Advance Vehicle Power developed the Panther range of vehicle generators to meet the exacting standards of the mobile news broadcast industry; bringing to the market a wide range of ultra-quiet watercooled generators. Manufactured in cooperation with VTE in Italy; specialists in high quality watercooled marine diesel generators, we offer complete packages providing a professional solution for power on the go.
Advance Vehicle Power is the UK distributor for the full range of battery chargers from Cristec. The ranges offer units with outputs from 3A up to 120A. Cristec battery chargers use modern high frequency switchmode power control and provide a 3-stage charge regime to quickly charge and then maintain a battery bank in a good fully charged condition.
The Studer & Vicron inverter/chargers are the most sophisticated and powerful on the market. Fully programmable and easy to set up, the Studer & Victron automatic inverter chargers give you the facility to enjoy an exceptional level of comfort with optimum management of your energy sources.
The Studer power inverter is connected to a vehicle mounted 12V or 24V battery and converts the DC power into 230V AC power. The AJ series of power inverters from Studer provide a pure sine wave output with extremely high efficiency. There is a range of different sizes to meet your specific power needs and they are available in 12V and 24V input voltages.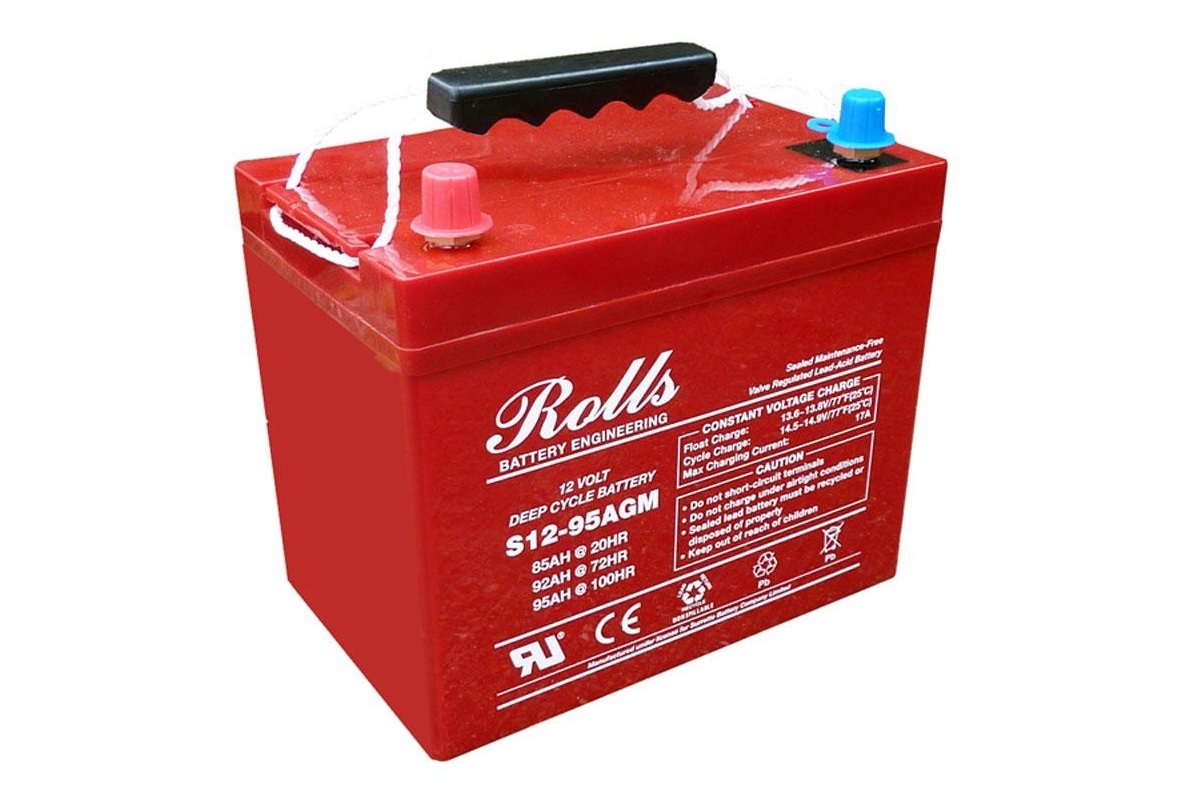 When using batteries as a source of stored power for service functions, you need to consider they will be subject to different operational regimes than when used as a vehicle engine start battery. AGM technology from Rolls has proven to be very tolerant of excessive discharge and has very high performance and long life.